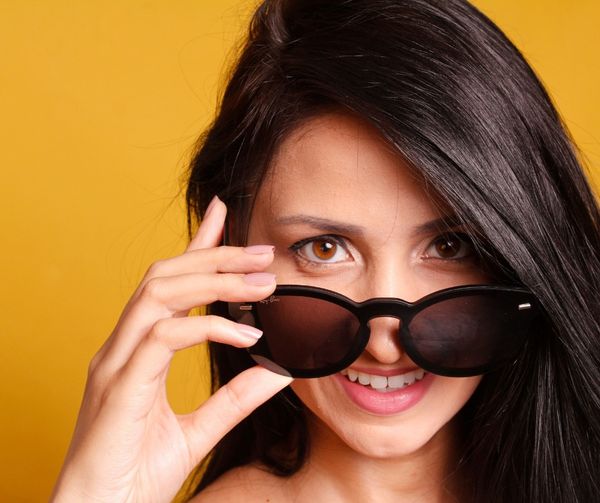 𝗛𝗢𝗪 𝗢𝗡𝗘 𝗢𝗙 𝗠𝗬 𝗖𝗟𝗜𝗘𝗡𝗧𝗦, 𝗟𝗘𝗧'𝗦 𝗖𝗔𝗟𝗟 𝗛𝗘𝗥 𝗦𝗔𝗥𝗔𝗛, 𝗘𝗦𝗖𝗔𝗣𝗘𝗗 𝗧𝗛𝗘 𝗪𝗘𝗜𝗚𝗛𝗧 𝗚𝗔𝗜𝗡 𝗧𝗥𝗔𝗣
Sarah went to weight watchers…

Sarah went to Slimming World…

Sarah went to the Gym most days – even though she didn't enjoy it

Sarah got so far… but then fell back to where she originally started from.
𝐁𝐔𝐓 𝐖𝐇𝐘?
Sarah was previously told to Count calories

Given too many restrictions with the food & drink she loves

She lost some weight before her holiday then gained it again plus extra once home
𝗛𝗼𝘄 𝗳𝗮𝗺𝗶𝗹𝗶𝗮𝗿 𝗶𝘀 𝘁𝗵𝗶𝘀 𝘆𝗼-𝘆𝗼 𝗽𝗮𝘁𝘁𝗲𝗿𝗻 𝘁𝗼 𝘆𝗼𝘂?
Has anybody else tired of this repetitive approach then never seems to work time & time again?
My client Sarah was too.
𝗦𝗼, 𝘄𝗵𝗮𝘁 𝗱𝗶𝗱 𝘀𝗵𝗲 𝗱𝗼?
I showed her why going extreme & cutting things out of her life was not the way forward.

I introduced her to my Healthy Habits Programme where we looked at easy ways that suited her lifestyle on how to lose weight, gain energy and still eat the foods she loved.

Most importantly KEEPING the results she gained this time without slipping back into old ways
Fast forward 12 weeks and Sarah is a different person & loving life
She's has lost 13lbs, so far




She has dropped 2 dress sizes

She has a ton of energy to fully enjoy life

All whilst still enjoying her favourite drink & food such as wine & chocolate

She STILL HAS A LIFE without unrealistic restrictions!!!
Want to be like Sarah and gain the results you always strive so hard for?
𝗗𝗿𝗼𝗽 𝗺𝗲 𝗮 𝗺𝗲𝘀𝘀𝗮𝗴𝗲 𝗮𝗻𝗱 𝗜'𝗹𝗹 𝗴𝗶𝘃𝗲 𝘆𝗼𝘂 𝘀𝗼𝗺𝗲 𝘀𝗶𝗺𝗽𝗹𝗲 𝘀𝘁𝗿𝗮𝘁𝗲𝗴𝗶𝗲𝘀 𝗼𝗻 𝗵𝗼𝘄 𝘆𝗼𝘂 𝗰𝗮𝗻 𝗴𝗲𝘁 results too.
𝗜𝗳 𝘀𝗵𝗲 𝗰𝗮𝗻 𝗱𝗼 𝗶𝘁, 𝗬𝗢𝗨 can too.